Insure against losing your most valuable asset; your ability to earn. An income protection insurance provides a regular tax-free income if you are unable to work because of an accident or illness. It is available to both the employed and the self-employed.
Protecting your future and your family
Unfortunately, accident, injury and illness are all too common and when it happens, it can be tough to cope financially.
How would you pay your mortgage and the other usual bills if you lost your income? If you got sick, your employer might still pay you, but how long would that last?
How long could you live on your savings?
If the worst happened to you, would state benefits really be enough to cover all your bills and for you and your family to survive?
Income protection insurance offers peace of mind and security as it allows you to insure yourself against loss of income in the future.
An income protection policy can be a relatively small outlay given the re-assurance it could offer you.
You can shape the policy to suit your individual circumstances by deciding:
The monthly benefit amount (this could cover just your mortgage payments or include other monthly outgoings up to a maximum of 70% of your pre-tax pay)
How long you are able to wait before the benefit is paid (you may have benefits provided by your employer that will cover short periods of sickness)
The term of the policy - which can be set to the end of the mortgage term or as your retirement age
Whether to include unemployment cover.
You can use the tax free money to help pay your bills and living expenses until you recover and can return to work.
How much cover do I need?
This depends on your individual circumstances and often comes down to how long your individual employer will pay sickness pay for i.e. how long you can wait before you need the insurance to start to pay out. It is worth noting that according to the Centre for Economic and Social Inclusion (CESI), only 43% of employers offer sick pay greater than the minimum statutory requirements.
Your Blackstone adviser will be delighted to talk to you and look at the choices available. Our recommendation will be based on the quality of cover available as well as the price as sometimes customers are persuaded to purchase inferior products based on cost alone.
Many income protection policies will only pay out if you are unable to perform any occupation, however, the best policies will provide cover if you are unable to follow your own occupation which is what we would recommend for our clients.
At Blackstone we always look to recommend the best cover for you, your job, your lifestyle and your budget so that your income is protected if the worst happened to you. We will offer expert advice specifically tailored to your needs to enable you to choose the best options for you.
What might life have in store for you?
None of us know what lies ahead. Knowing the risks you face and how likely you are to suffer a serious illness or premature death can help you to understand the importance of protection. Courtesy of LV, enter just a few personal details on their Risk Reality Calculator to see your chances and the risk reality results for you.
As with all insurance policies, conditions and exclusions will apply.
Our clients have rated us a UK Top Rated Adviser. Trust Blackstone to give you the advice that you need.
Please call us on Bristol 0117 403 0097.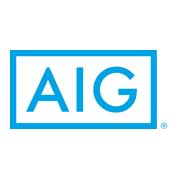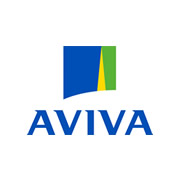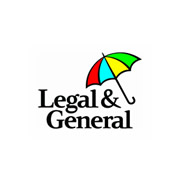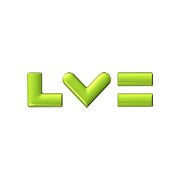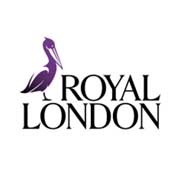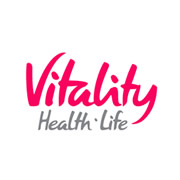 How to protect your family's finances
Ask Us About
Mortgages with
No lender fees
No early repayment charges
Valuation fee refunds
get in touch
Did you know?
The goverment's Employment & Support Allowance (ESA) benefit claim form is a mammoth 57 pages long.
End-to-end, that's the same height as 3 giraffes!
A typical income protection claim form is less than 10 pages.

Competitive Mortgages
We access the best mortgages from over 65 lenders and many exclusive deals not available directly.

Bespoke Advice
Years of experience means our quality advice will be tailored completely to you.

Personal Service
The best service is personal service; we really care about your experience.

Client Care
Our dedicated team are with you every step of the way.